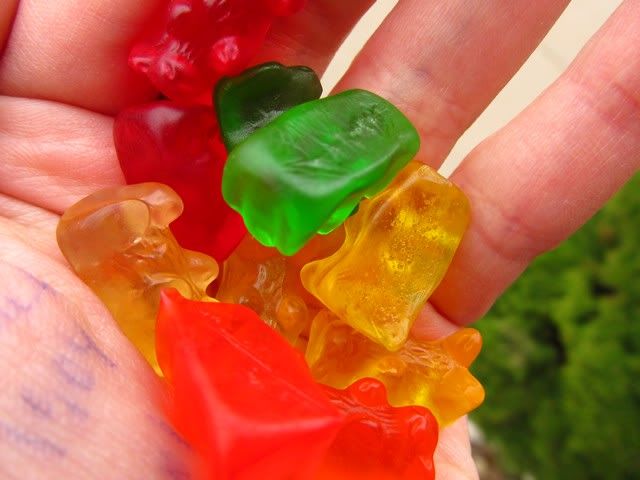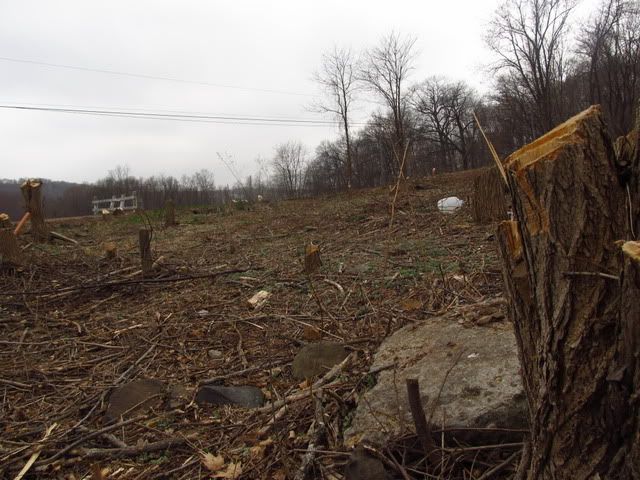 There used to be a little mini forest right here, in the beginning of my street. The lot has been sold, the trees have been cut, and a new house will be built.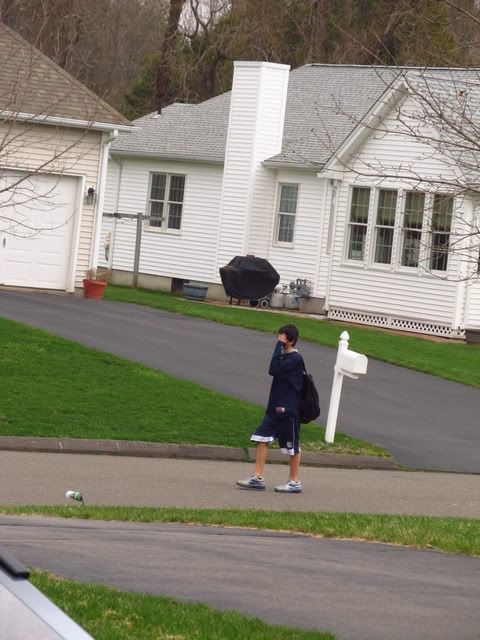 Look how sneaky I am, this is my little brother walking home from the bus stop. Apparently not sneaky enough, he's covering his face...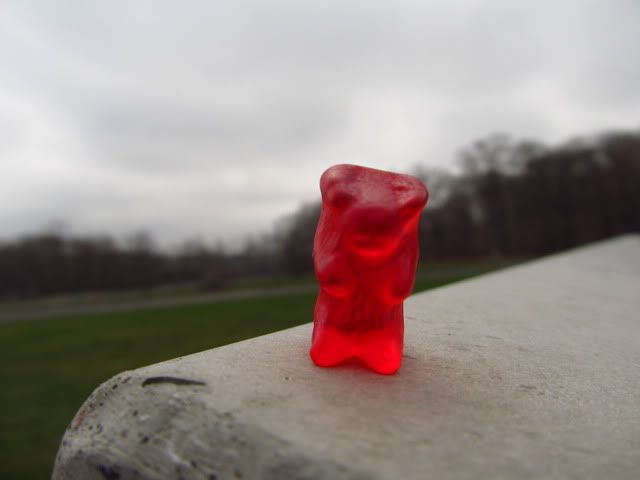 Gummy bear on top of the world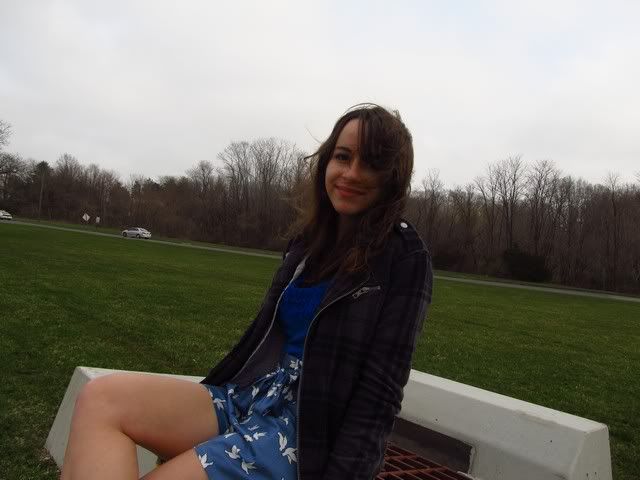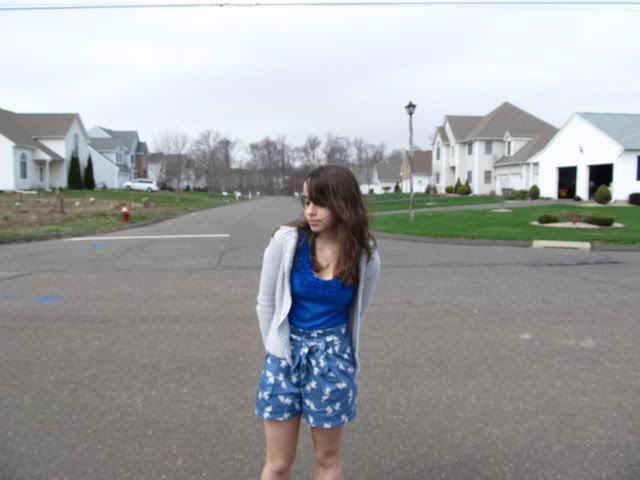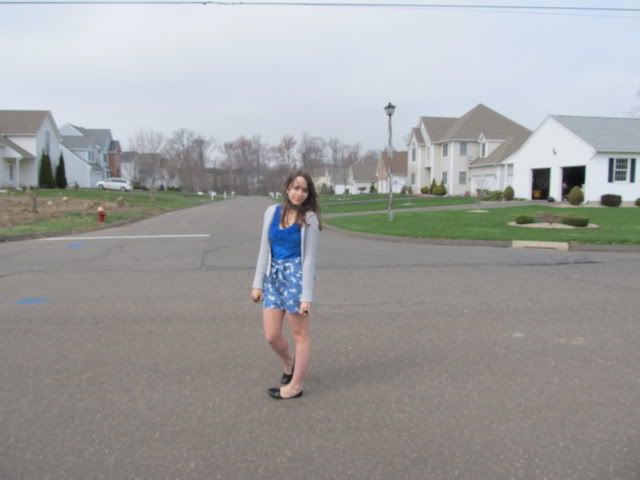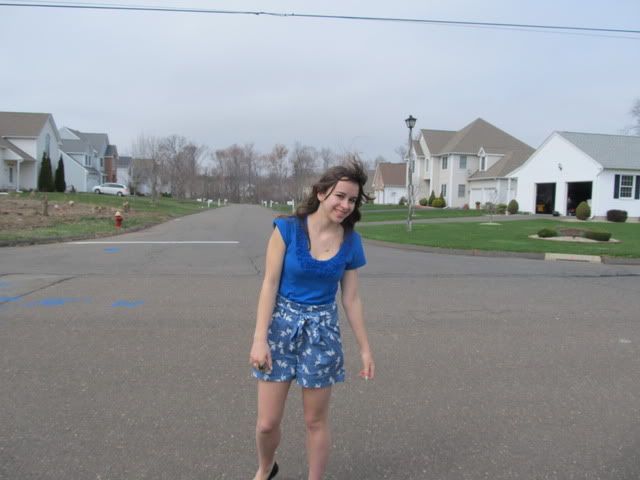 This is the street I live on!
Weathermen lie. Yesterday was supposed to be in the mid 70s, it was actually much colder, cloudy, and very windy, if you couldn't already tell. Everyone in school was in shorts and short sleeves, we were lied to! I still went outside ahah. In the last picture I changed my pants because I went to go walk to my friend Amy's house and I didn't want to freeze.
I guess I should be a good blog and tell my outfit details. I will get into the habit of doing that in future posts.
American Eagle jacket, Kenneth Cole tee, H&M high-waisted shorts, very old Aeropostale grey sweater, American Eagle pants, Aldo shoes.