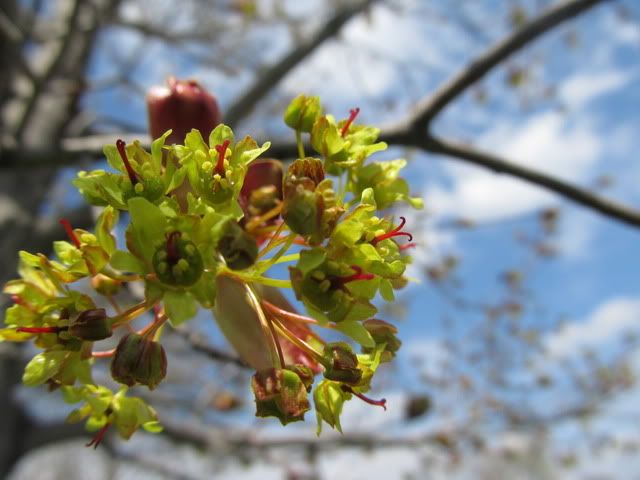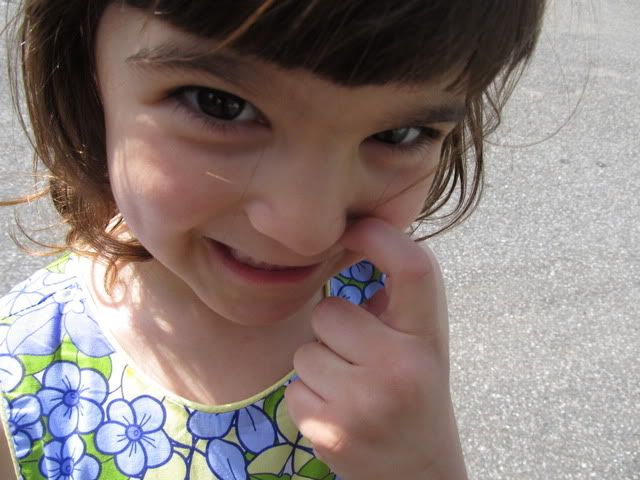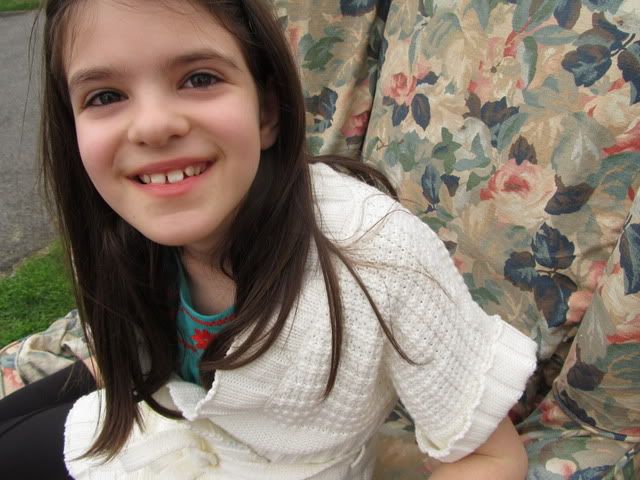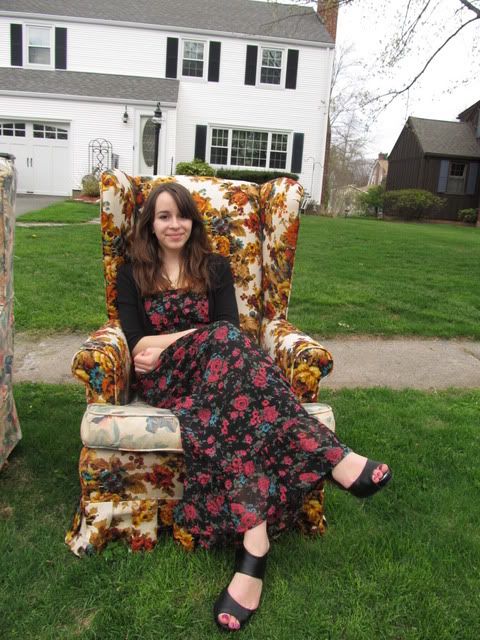 Overload of florals.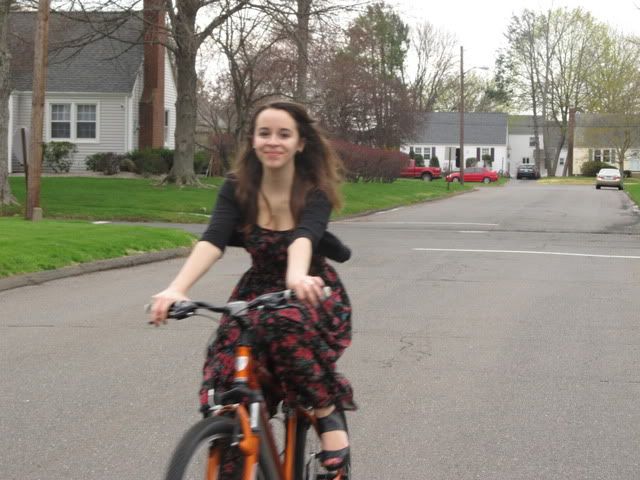 Is it weird to ride bikes in long dresses and wedges?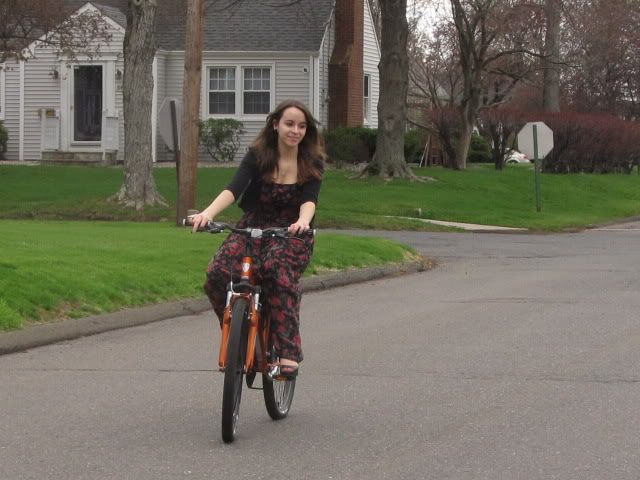 These were actually taken a few months ago, and most of them were during a family party. If you couldn't tell, I don't let clothes restrict me, riding that bike was a piece of cake. The dress I was wearing was from Urban Outfitters and the shoes were H&M.