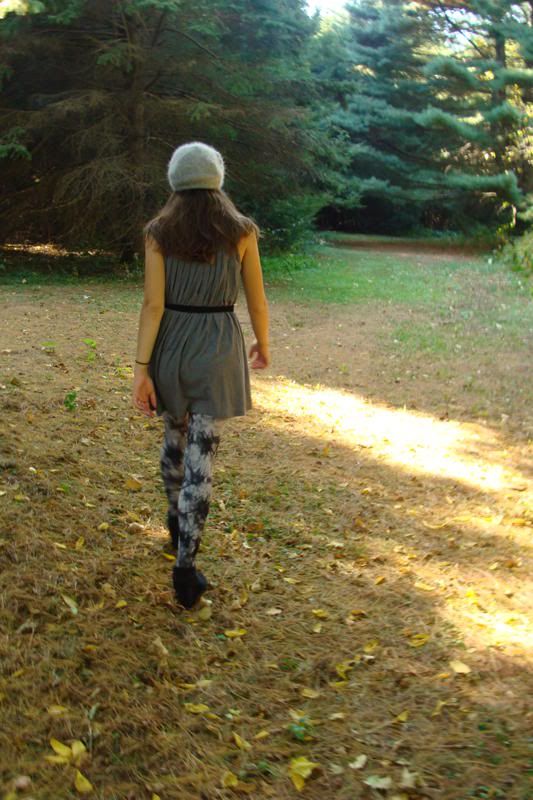 Still posting outfits that me and Christie took. I have another 3 more, one more of me and 2 of her. I'm still in the process of fixing this blog and deleting old posts I don't want up anymore. Gonna take me a bit!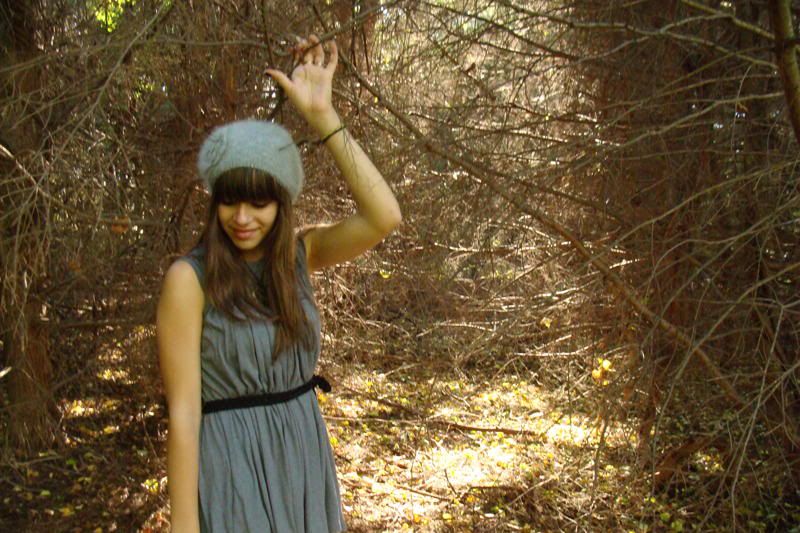 (Pleated dress- Urban Outfitters; hat- H&M; Braided tie/belt/thingy- found (lol, was washed); tie dye leggings- F21; Wedges- F21; Stone necklace- some shop in Rome)
I'll say this now, we like taking pictures of just the shoes. Will happen often.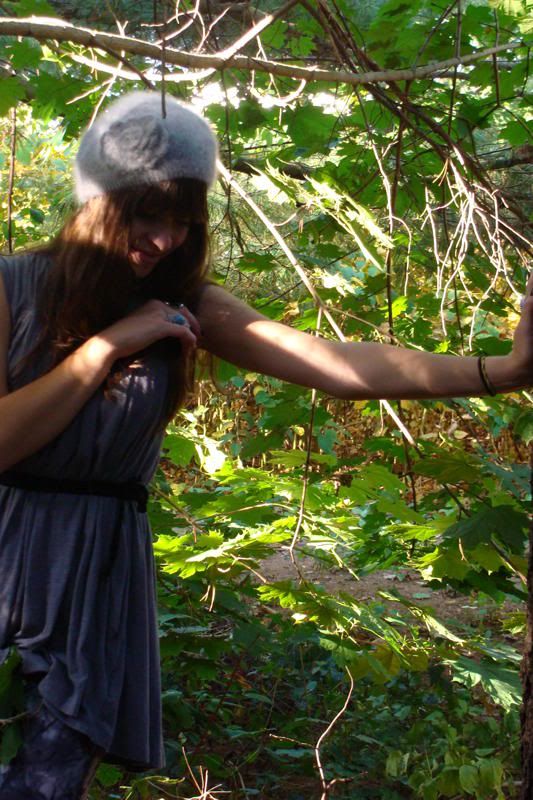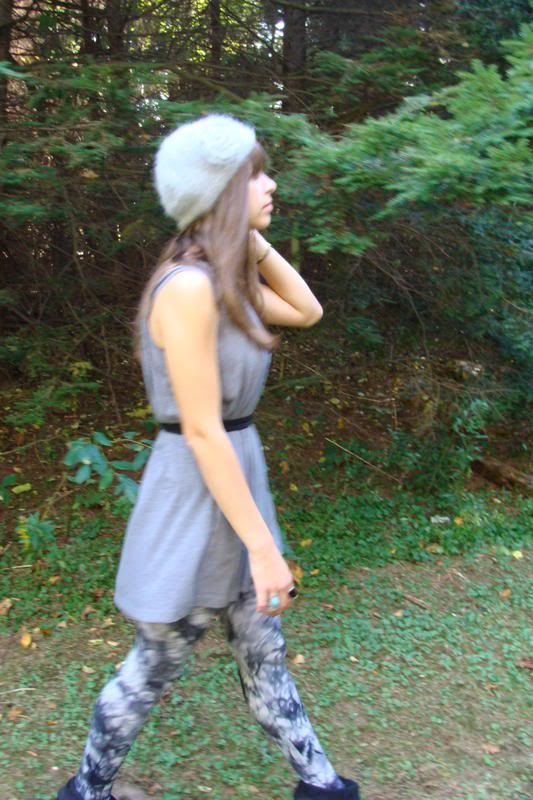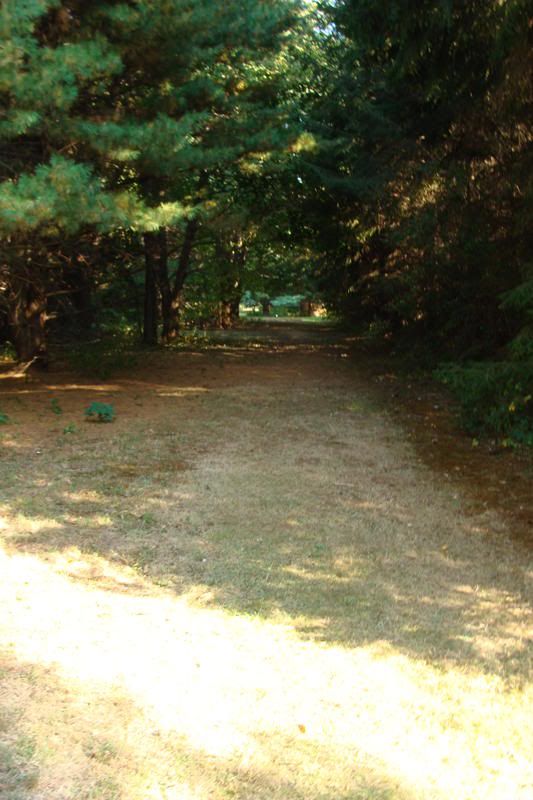 Now I have to go do a chem project I procrastinated, more chem hw, and study for an italian quiz tomorrow. boooo
-Taylor xox