This time I'm NOT going to neglect this blog. I started in February and I've barely posted. Now, I have my own nice camera. I have all these ideas for this blog, I'm excited. These are just some recent photos with my old camera.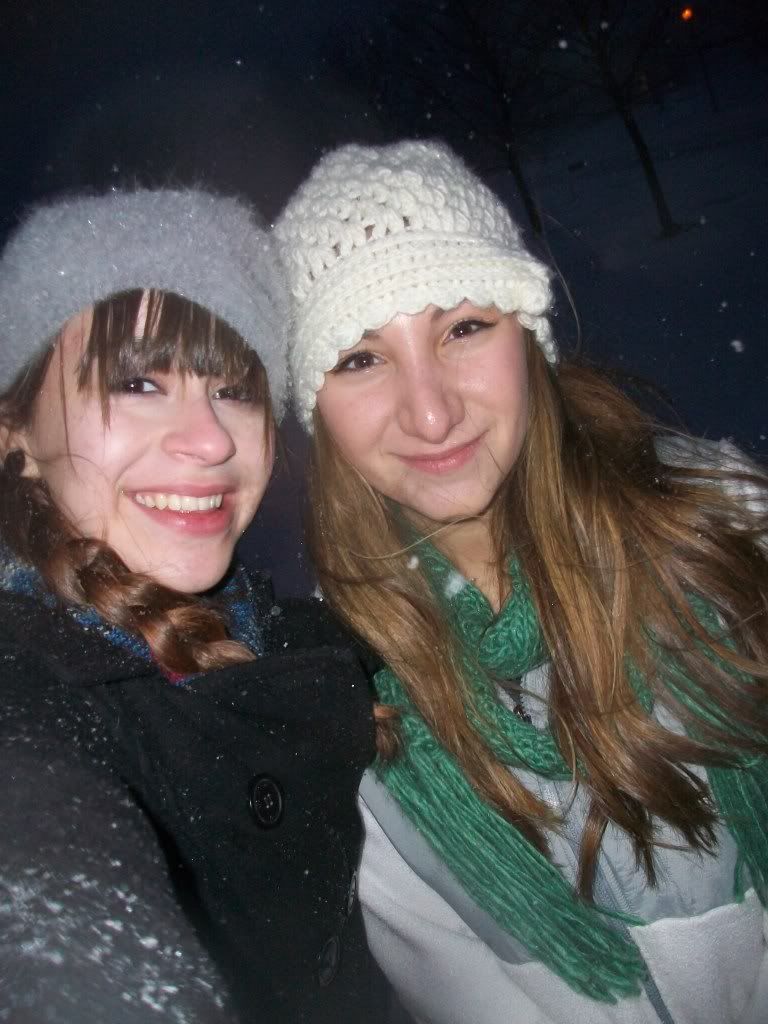 First snowstorm in CT! Me with my friend Amy.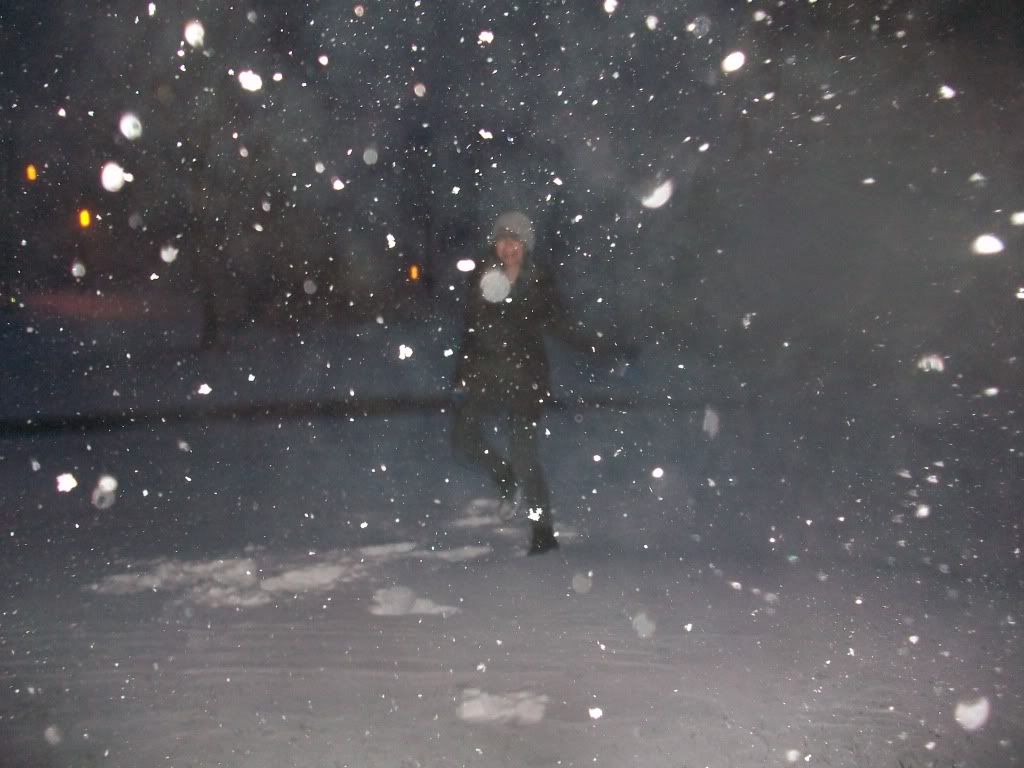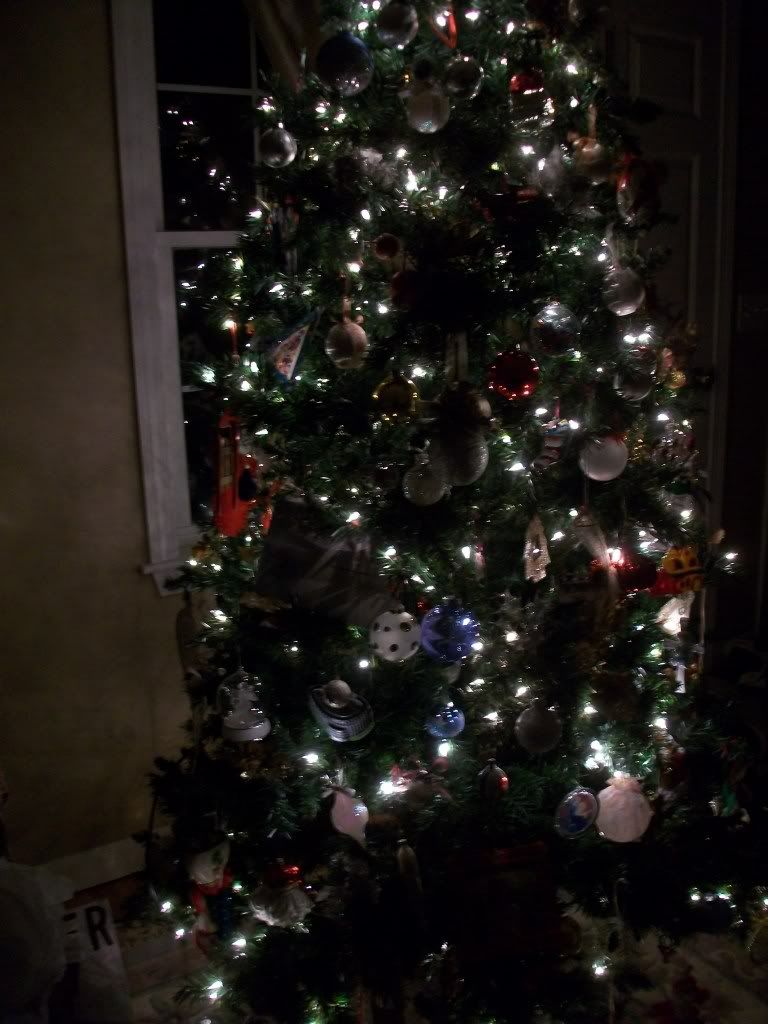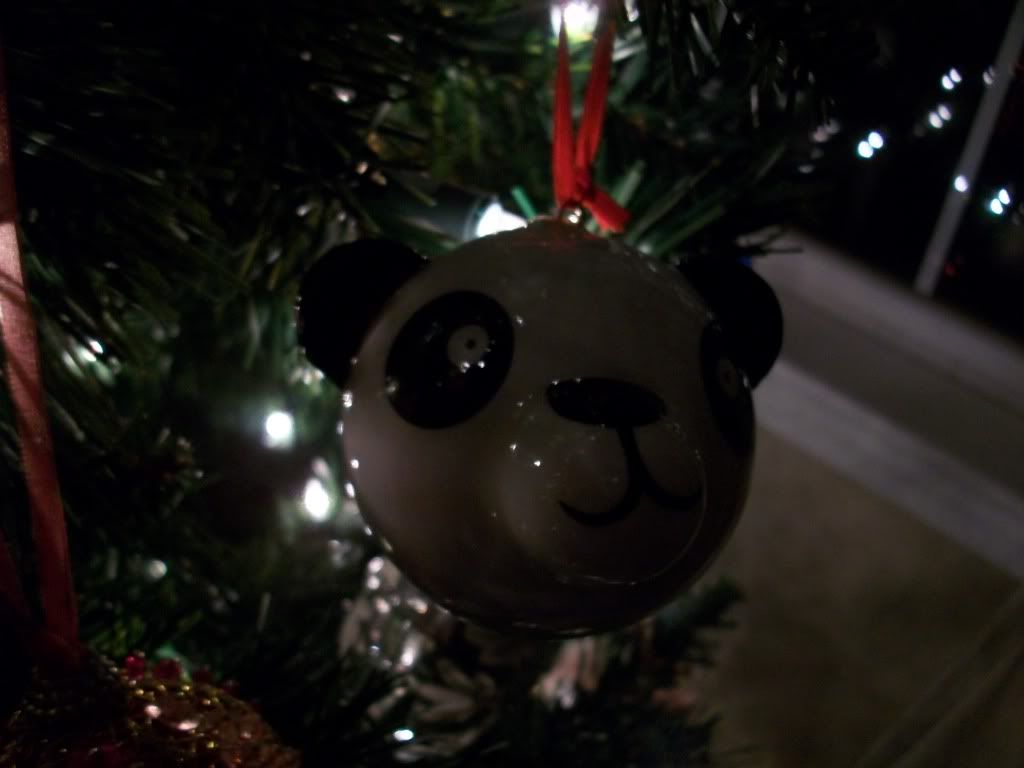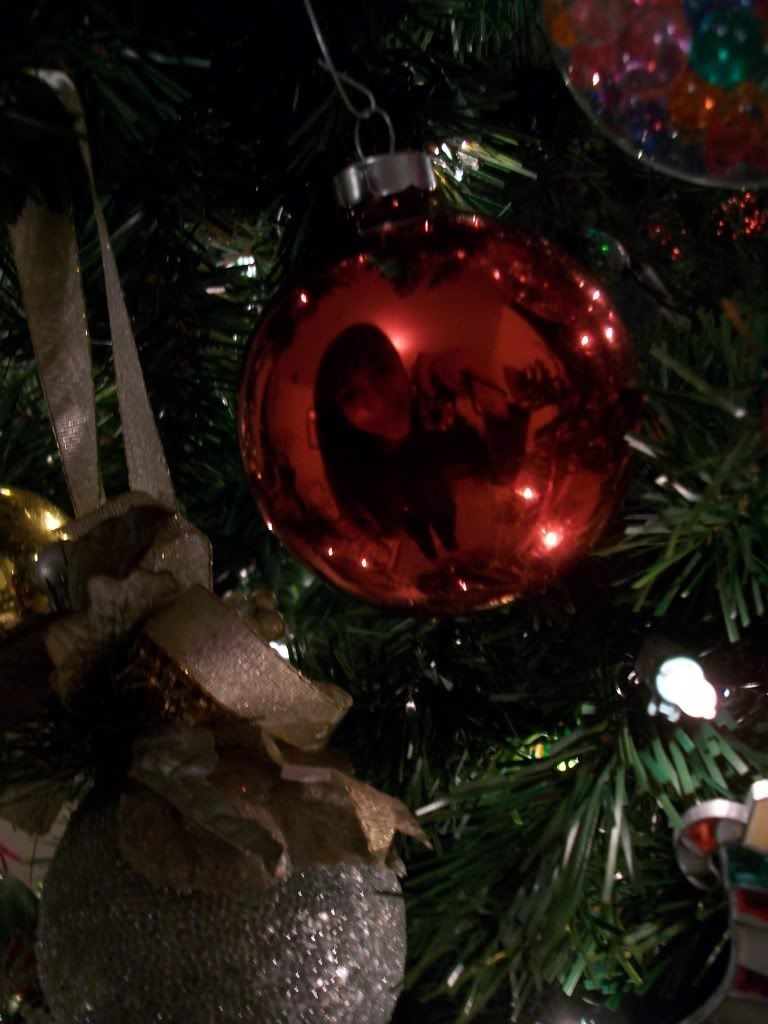 Excited for how this blog is going to turn out. I still have to show my new Canon!
Bye for now
Taylor