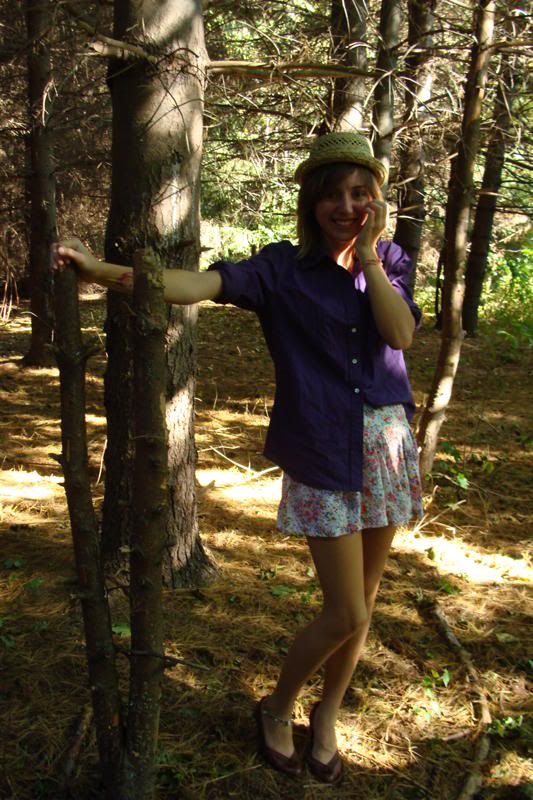 This is the awesome Christie Beaulieu. (Pronounced bow-ur, not bow-lee-oo) hehe. She's my best friend who also has an awesome taste in clothes ;)
There will be photos of both of us on this blog.
(
purple button-down-old; floral shorts- borrowed from taylor; shoes: vintage nine west via christie's mom; straw hat- forever 21; bag- urban outfitters)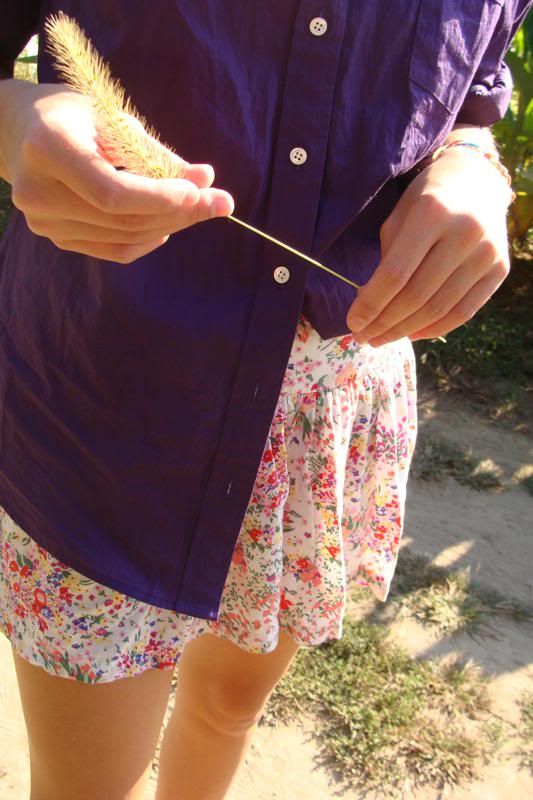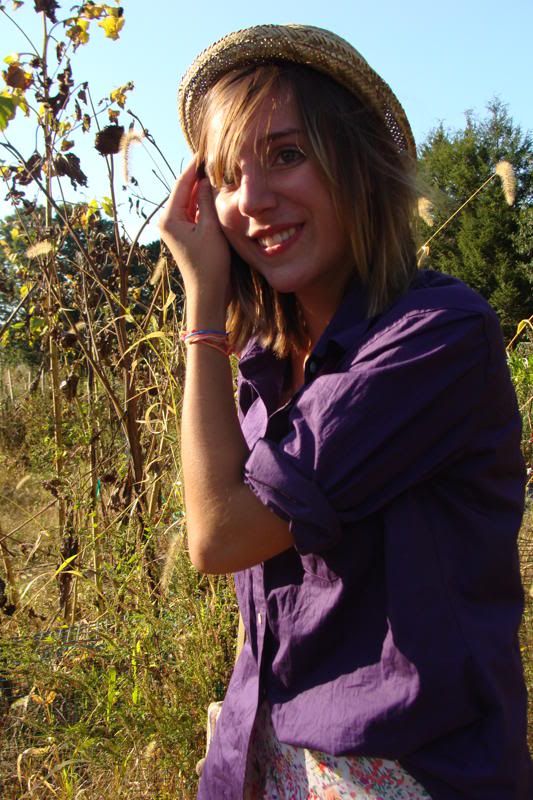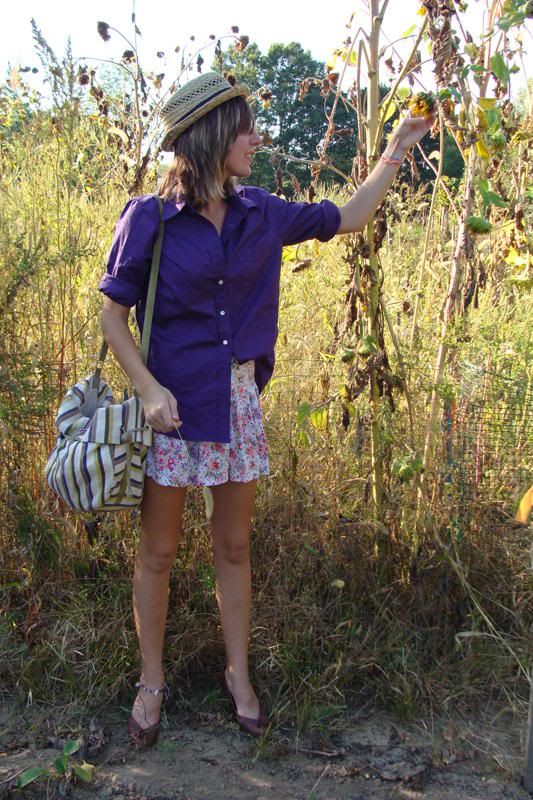 That's all for now!
xox taylor