This was my group. I'm the dope allll the way on the left.
My gown had a large bow, it was awesome.
My loser friends.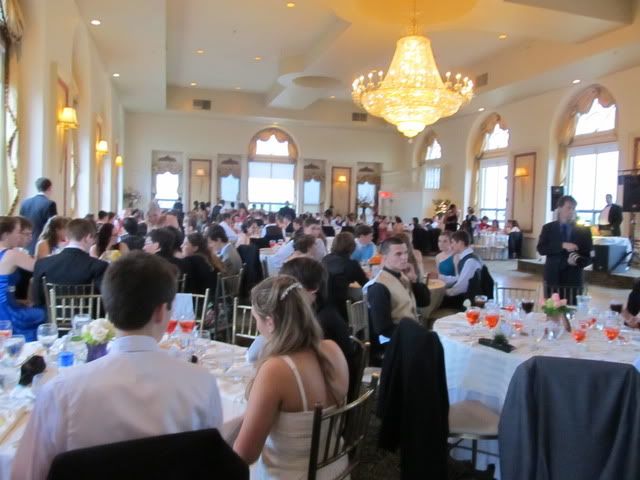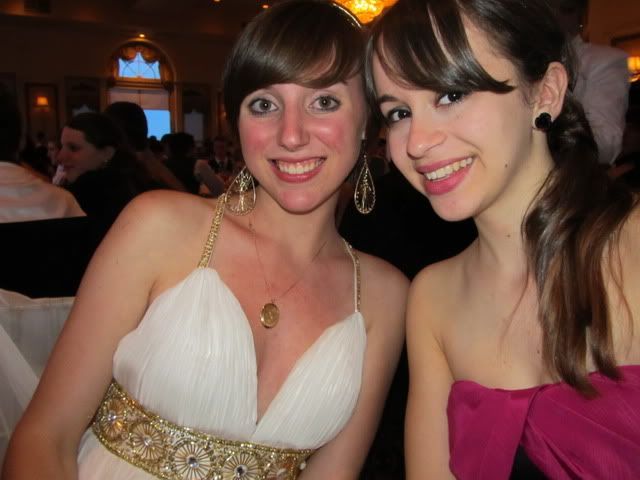 This is me and my bestest friend Christie. She looked like a Greek goddess.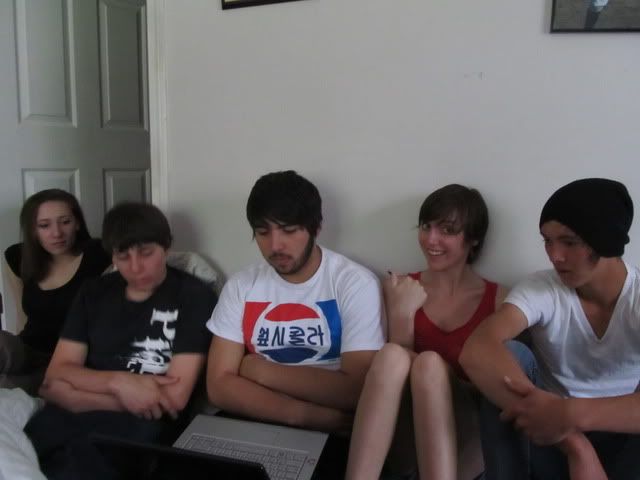 The next morning.
So that's only about a tenth of all the prom pictures I/everyone took! Prom season means a thousand new pictures of everyone doing the same smile, but with different people. I tried to give this post a little variety, and show my awesome, stupid friends. I loved my gown, it was from White House Black Market. I wore metallic black/dark grey Jessica Simpson heels that were like 5.5 inches. I don't have a picture though. They were amazingly comfortable and easy to walk in for their height, score!